Why should you choose us over other hull cleaning service providers?  At PJ's Divers and Docks, we don't just clean your vessel's hull we detail it. Our team of trained, certified divers are equipped with the tools and special techniques to satisfy your vessel restoration; we take the greatest level of care on your boat for the smoothest bottom possible.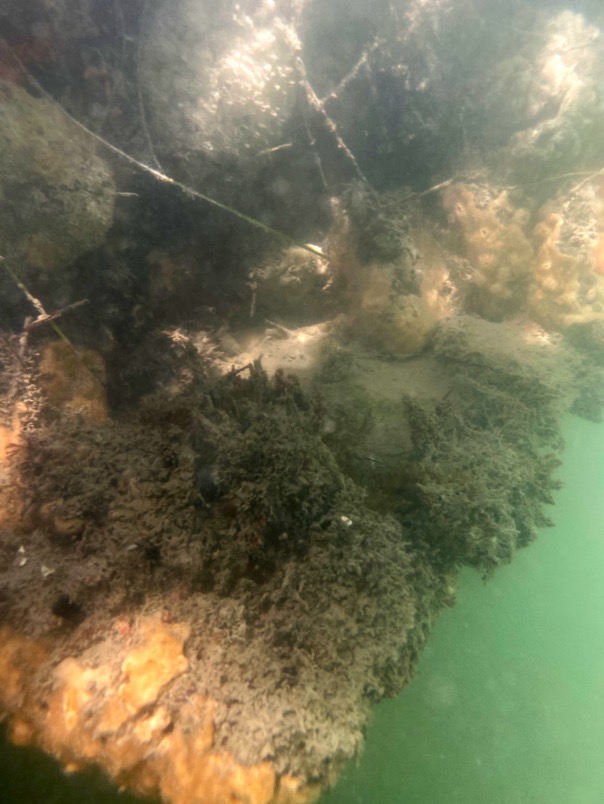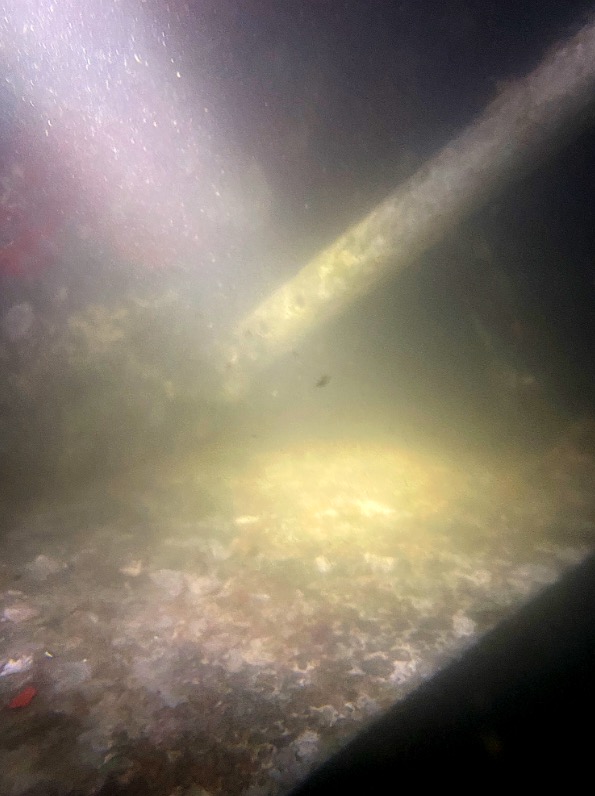 Many individuals have heard the term "hull," but most are unaware of what this encompasses on their boat. The hull of a boat includes the main body, ranging from the waterline of the vessel to the bottom of the keel, along with the keel, all running gear, trims, shaft, transducers, knot meters, rudders, and intakes.

As part of your underwater hull cleaning, you can leave your boat in the water throughout the process. We have the tools and technology needed to perform service without risking any damage to the vessel.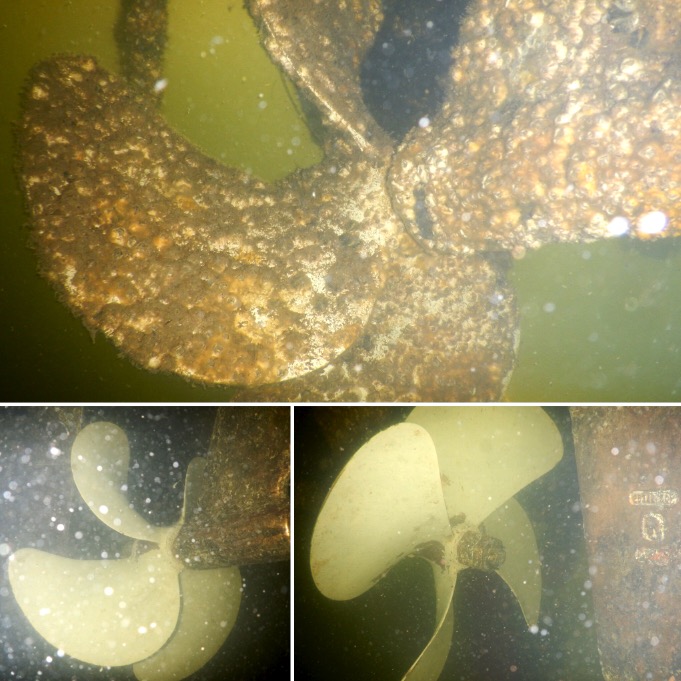 Cleaning Services for the Bottom of Your Boat
Water is a breeding ground for a variety of different bacteria. When left in water over time, the hull will accumulate algae, marine life, and barnacles. This growth can lead to frictional resistance, increasing fuel consumption as a result.
With the hull cleaning services from our professionals, you will achieve a smooth ride each time you hit the water. For your convenience, we offer hull cleaning and zinc replacement solutions to help you maintain optimal performance.
Benefits of a Regular Hull Cleaning
There are many safety steps that boat owners should take before taking their crafts out on the water. Checking tides, calculating fuel levels, and loading safety equipment are all important, but there is more you can do to ensure that you have a safe, smooth, and enjoyable journey out at sea.
Undergoing a regular hull cleaning service will not only save you money by helping to detect any early issues, but it can also lead to a more efficient ride for the boat. Additional benefits for this service include:
Reduce Fuel Consumption
Reduce Vibration in Running Gear
Prevent Engine Overheating Due to Blocked Intakes
Reduce Re-Antifouling Cost
Increase Speed of Your Boat
Contact us for a Free Estimate or to Schedule a deep cleaning in Pinellas Beach, Tampa Bay, Bradenton, St. Pete, and the surrounding Tampa area.