Search and Recovery Service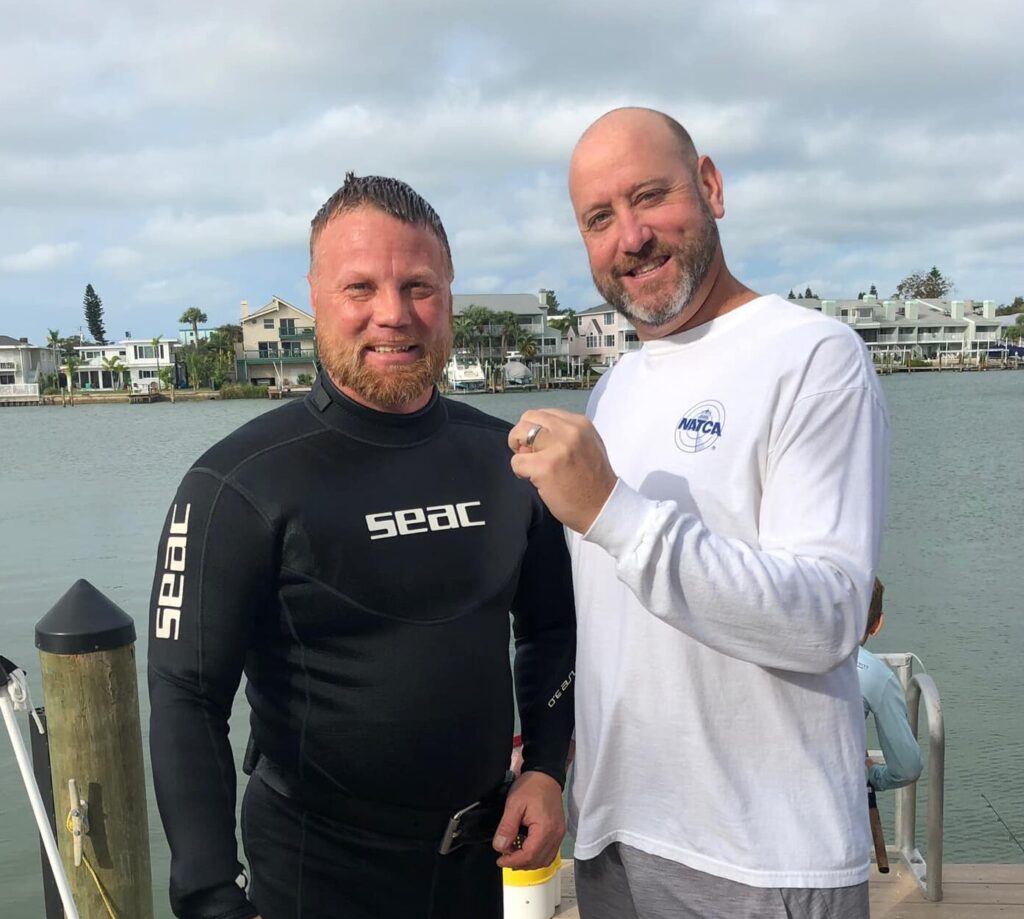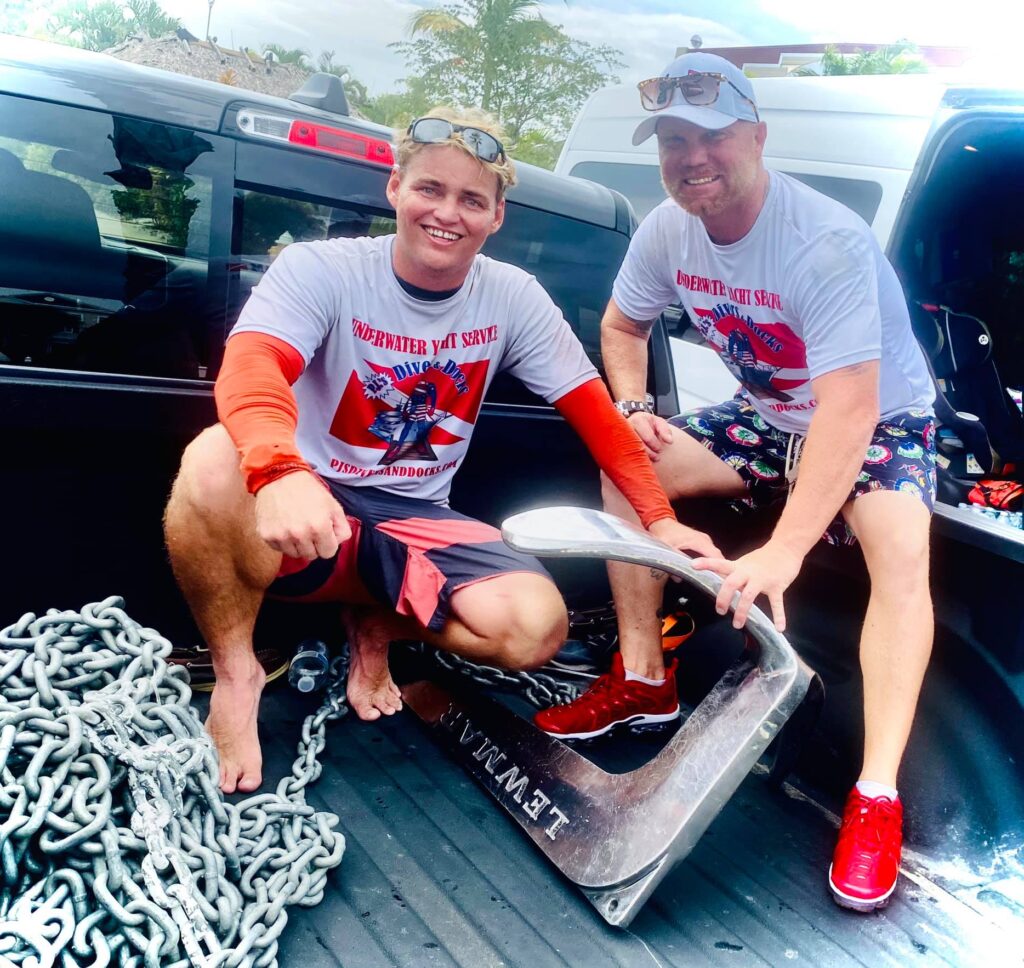 Did you drop something overboard during your last trip out on the water?
Our certified divers are able to professionally recover valuables lost while enjoying your time at sea. With PJ's Divers and Docks, you will have the right team on your side for a safe recovery of your possessions.
The sea can be a treacherous place. Even if you are not that far out in the water, it is essential to your safety that you call in a professional for your recovery services. Our experienced team arrives quickly and performs your dive with the right equipment.
Our search and rescue divers will be there when you need them the most. – ANY TIME OF THE DAY OR NIGHT.
We Search and Rescue Your Valuables
When you take a trip out to sea, the last thing you expect is to lose one of your valuable possessions. However, dropping something overboard happens more frequently than we would like to admit. All it takes is a sudden rocking of the boat for your treasured camera, clothing, or other items to be sent into the water. If you lose a pair of flip-flops or a baseball cap, you may not think twice about simply replacing the item. But what happens if you drop a priceless memento?
Whether you lose your keys, phone, sunglasses, jewelry, or another treasured item, turn to our search and rescue diver to help you find your valuables. We offer our services for customers who have lost anything out on the water. Turn to us as soon as possible to take on your service.
Trust Our Team with Your Services
Through our years in business, our search and rescue driver has performed services for countless customers. While we cannot guarantee that we will find your item, we proudly boast about our high success rate for recovery. For your convenience, we are available 24 hours a day, 7 days a week to take on your underwater search and recovery services.
Contact us at the first sign of trouble on your boat. Our divers have a better chance of finding your item if you call us as soon as the possession is lost. We have also recovered items that have been lost at sea for months.
We provide search and recovery services in Pinellas County, Tampa and the surrounding areas.